[ad_1]

4
Apr, 2020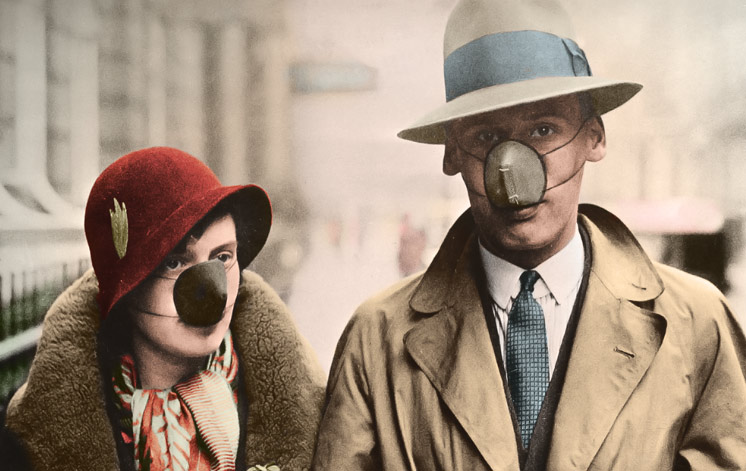 First of all… thank you. This is to all my existing customers who have showed such understanding while we make our adjustments in this difficult time. It had slowed down the process somewhat. What has changed for us? Well at this current moment in time we are unable to offer prints and framing – our supplier has understandably closed the doors for a while for the safety of their staff and by default, everybody else. We are still receiving your photos by post and email – if you are able to scan your own photo as per our scanning guide then please do, this is the preferred method. If this is not possible then please get in touch so we can quote before you send anything out by post.
We're supplying work digitally – proofs are supplied by email and you will still receive your digital copy immediately after payment has cleared. If you are looking to receive prints or framing, we are happy to take your order and place it in the queue ready for when restrictions are lifted.
Thank you again to everyone who is making this great effort to change the curve during this pandemic. Staying in is the plan so why not dig out those boxes and tins of family memories. Come visit our website and click request a quote, we're happy to receive your requests. Take a look at our growing social media channels – Facebook & Instagram and see before and after comparisons.


[ad_2]

Source link