Description
01 Click Apply: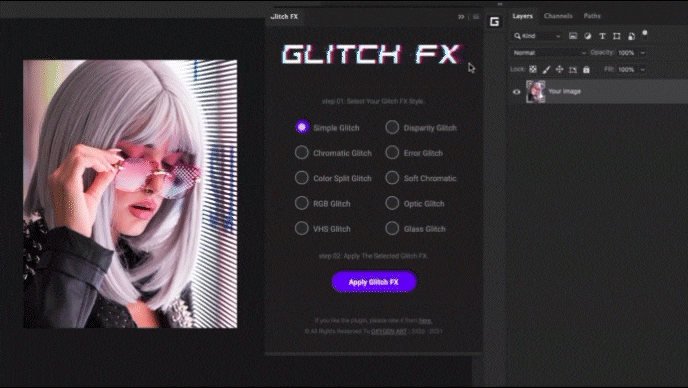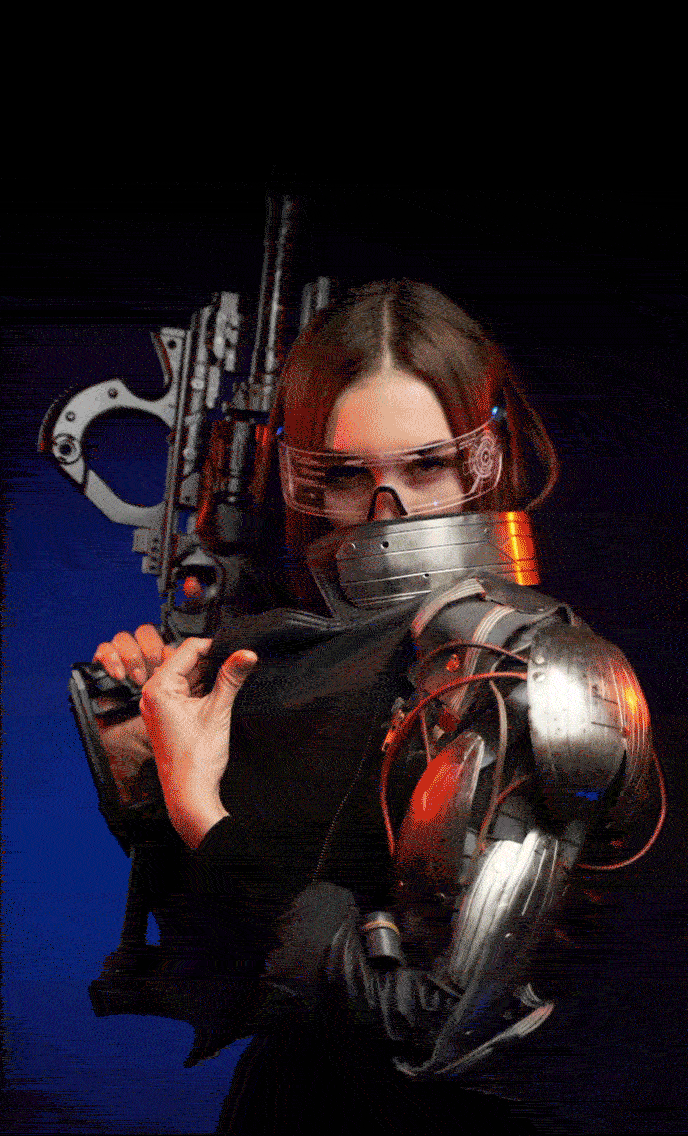 Item Decsription:
Welcome! This is a professional photoshop plugin that will help you to generate Glitch Effects easily in 01 click and without any effort. The plugin includes 10 Glitch Effects, we made every effect with love and have detailed editable elements to get the final results and edit it to get better output with creative additional elements.
Glitch FX Plugin Includes:
Simple Glitch.
Chromatic Glitch.
Color Split Glitch.
RGB Glitch.
VHS Glitch.
Disparity Glitch.
Error Glitch.
Soft Chromatic Glitch.
Optic Glitch.
Glass Glitch.
Glitch FX Plugin features:
Easy To Install.
01 Click Apply.
Editable Output.
20 Colors FX.
PDF Instructions.
NOTE: The plugin works with Photoshop CC2018 or higher.
What are you waiting for? take this glitch bundle to make a creative design and improve your work experience.