Description
A fantastic photo effect to create a realistic painted look on any image. This Tool is very simple to use and works with Photoshop CC (from 2014 to the latest version) in any language for Mac and Pc . Just install the assets, open a Photo and run the Script to get this painted artwork effect: this is very handy when you want to create an artistic paint but have no tools or experience and it's great as a present!
Animation Effect Included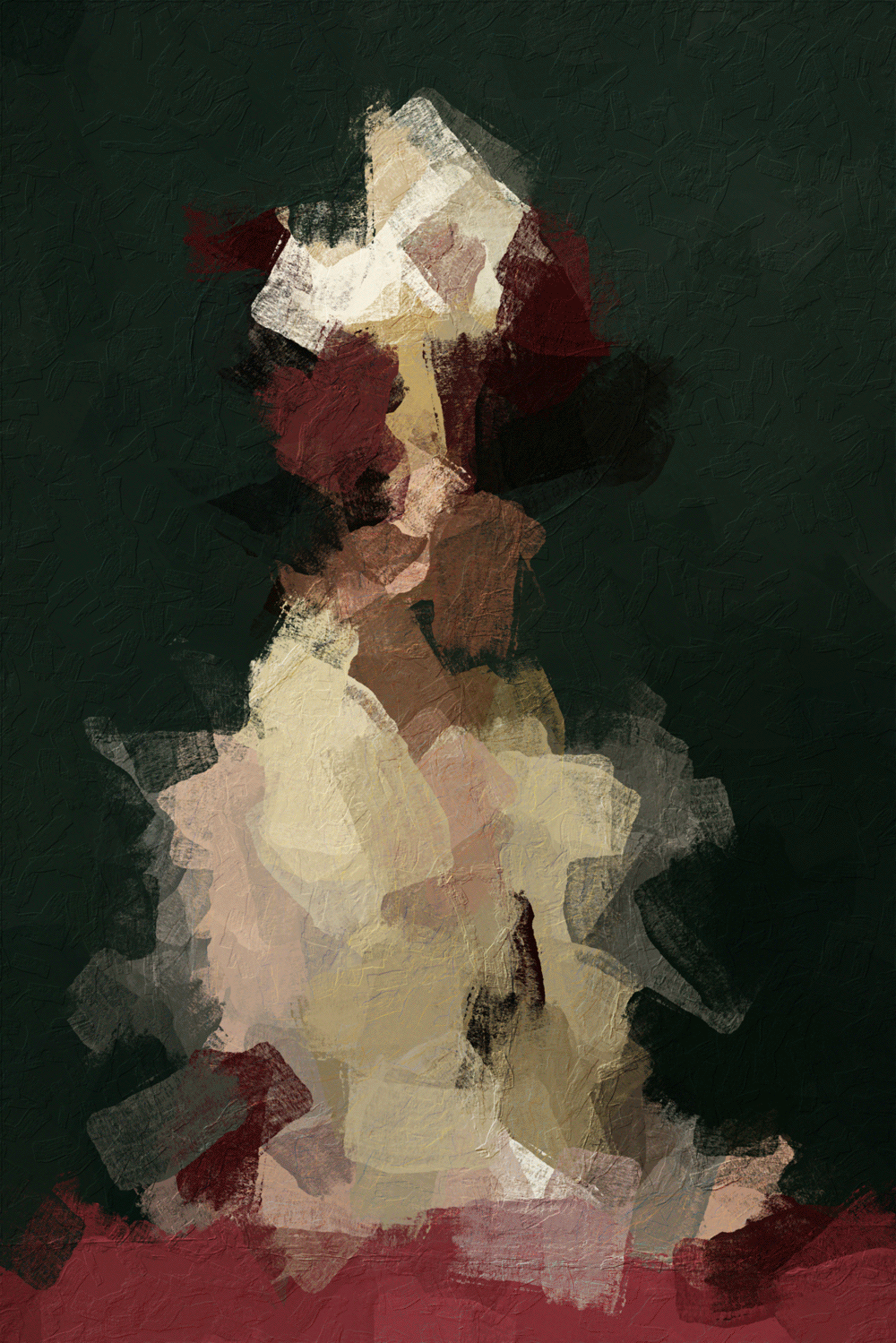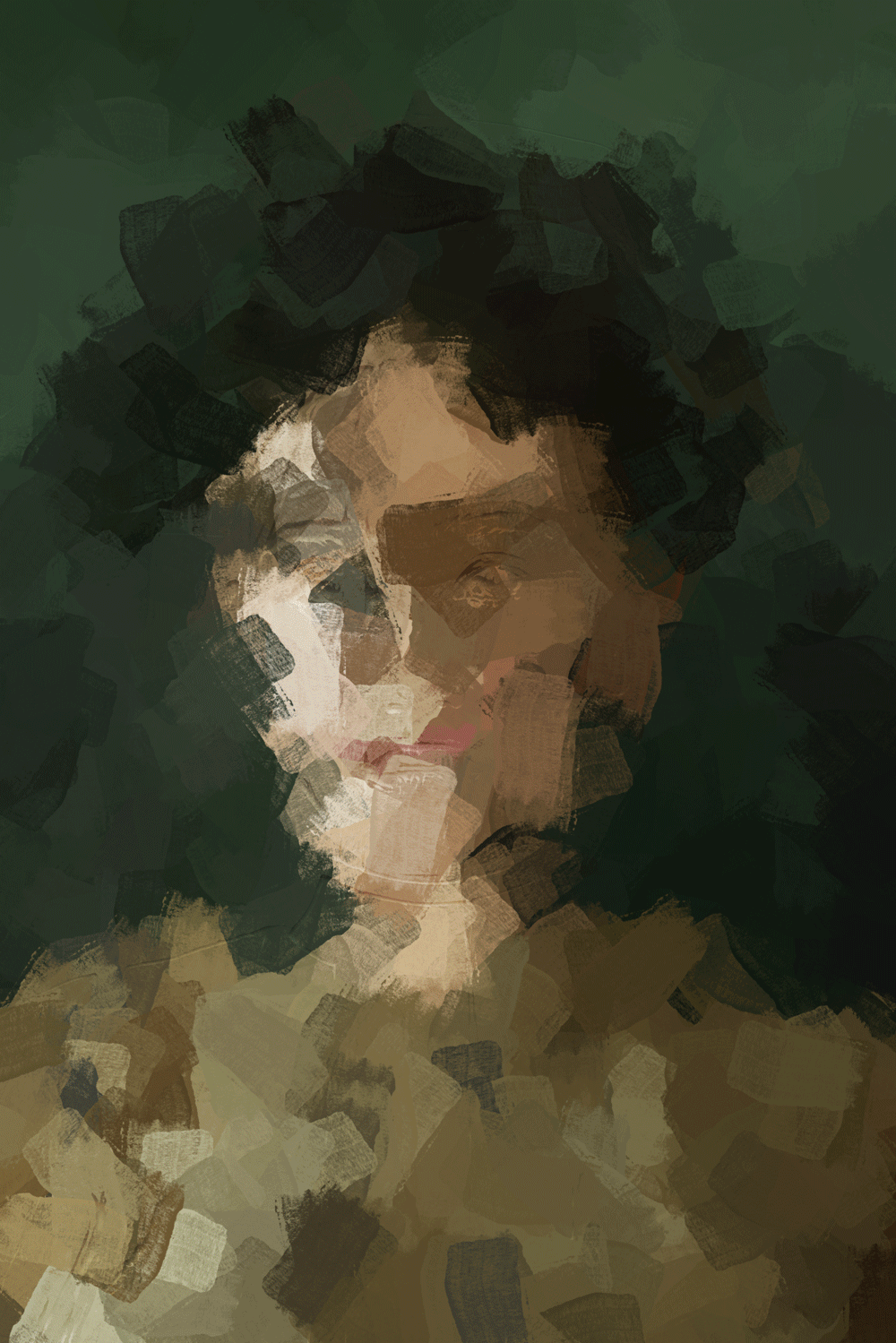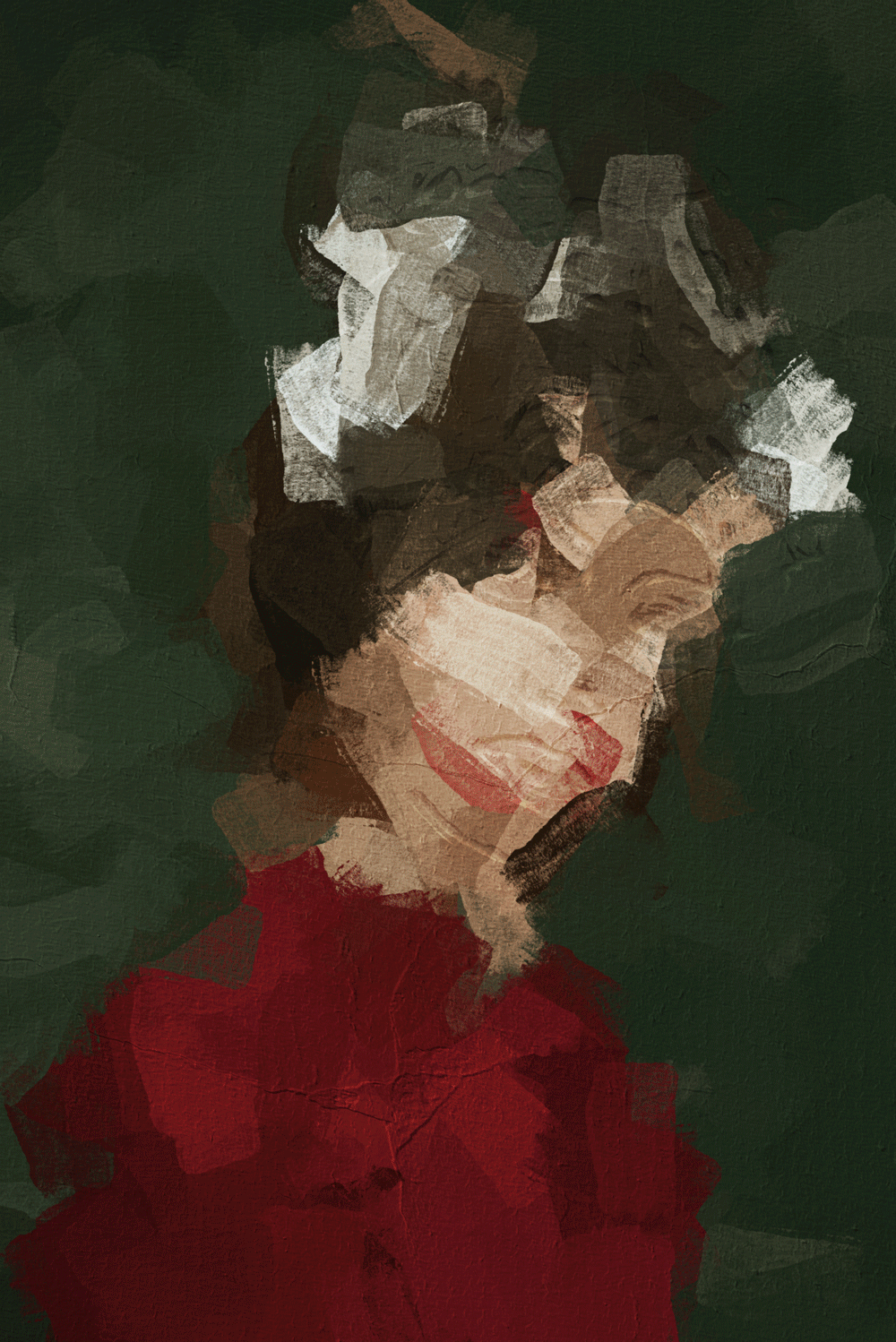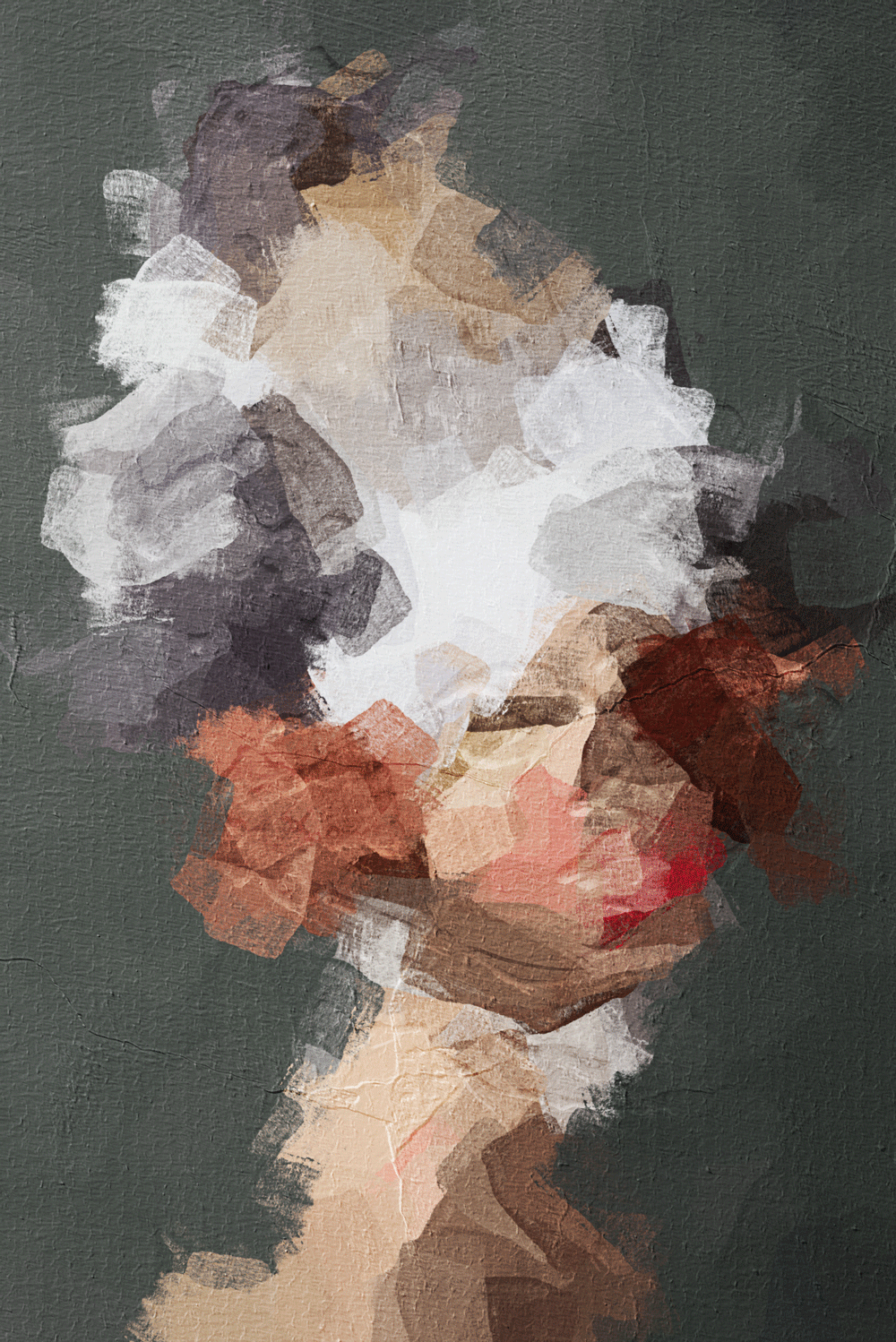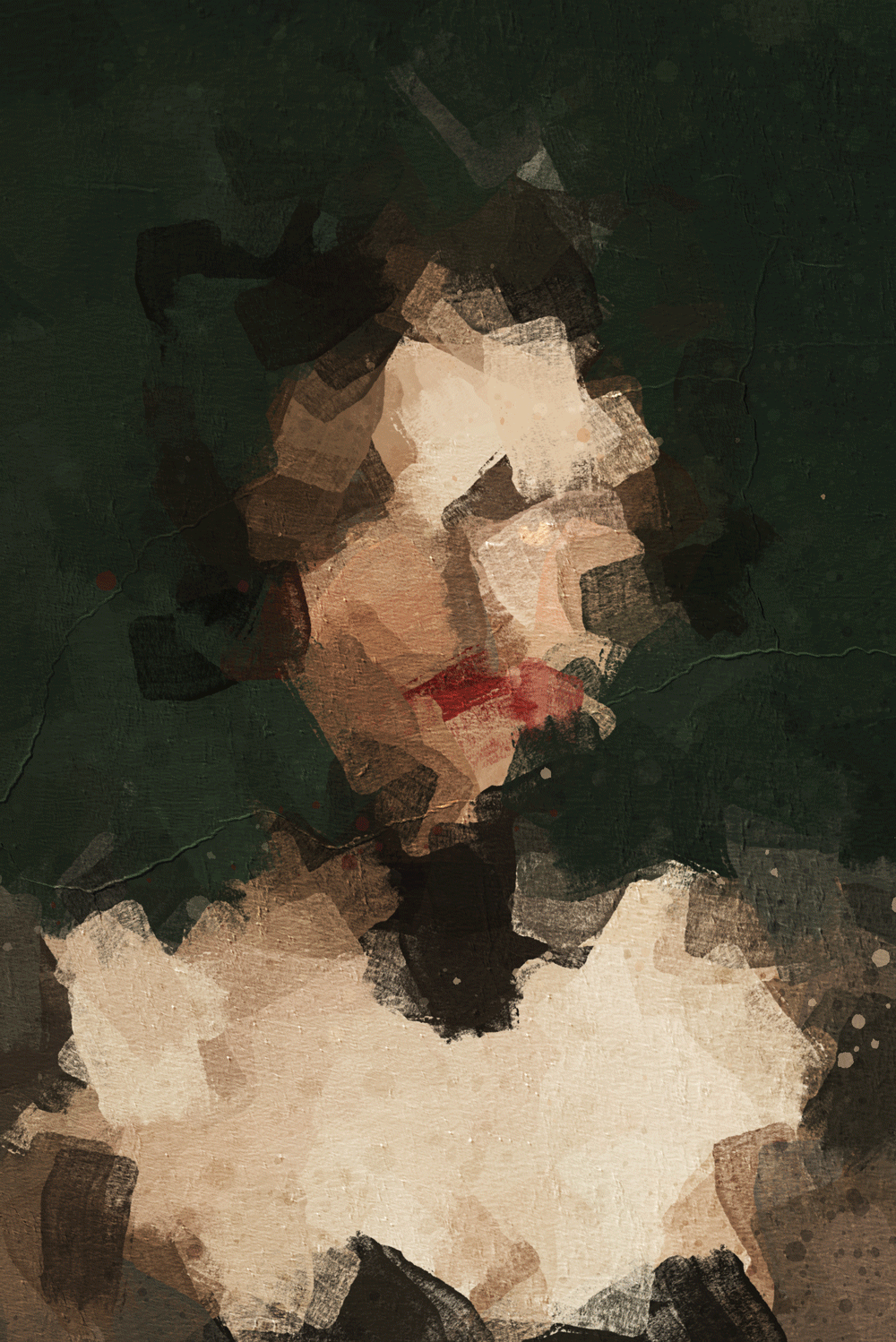 Featured by Piximperfect! Check out the videos on YouTube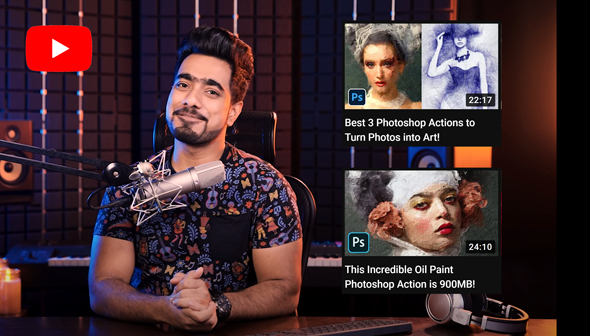 > Review and Use of Real Paint FX
> Tutorial and Tips with Real Paint FX
Also use it with FxBox
FxBox is a very powerful Free Photoshop Extension that you can get here. Watch to see how to Load this Effect into the Library of the FxBox and apply it live on a photo. It's very easy!
Works with Adobe Photoshop, in any Language
These ActionScripts have been tested and work with Adobe Photoshop from CC2014 to the latest version in all the most common languages. This Plugin works with Texts, Paintings, Illustrations and Photos. Big thanks to M. Rezania for allowing the preview of this effect with his amazing photographies.
Clean, Smart ActionScript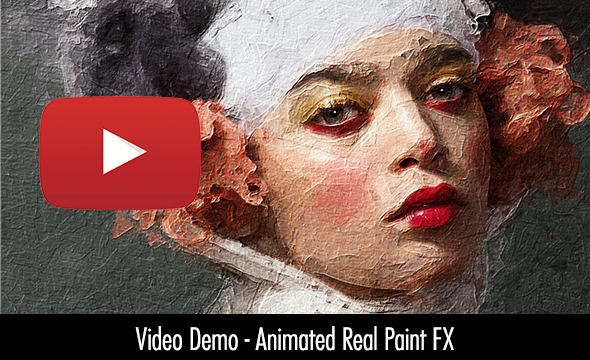 The code is designed to work with any image, at any resolution and depth. The final result will be in RGB Mode 8-bit regardless of the starting format: remember you can switch back to your settings once the ActionScript have finished.
In case your starting photo is inferior to 2500 pixels it will be resized in order for the Filters and Pattern Deco Scripts to work correctly and always give you a good result.
The Scripts will behave differently basing on your starting photo and Document ratio but the final results will be always consistent and the painting effect will always be appropriate for the image.
Very Easy to Install and Use
Just follow the provided instructions or the Video Demos to unleash a powerful array of different artworks from your still life images. To create the Animation is equally as simple: Once we apply the "Paint Fx" just click on "Animate" and the animation is automatically created.
There are details and textures that are hidden by default in the final .psd file: we can adjust the Layers depending on our composition and objective, if we want a more abstract look or a more defined one.
Looks Great on Every Image!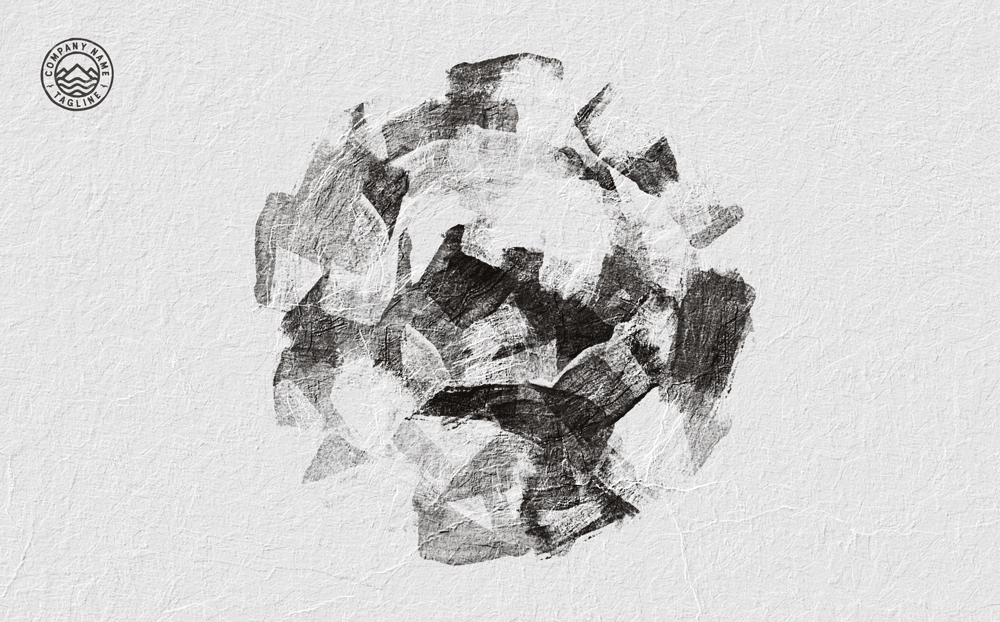 A Very Powerful New Tool in the Inventory!
Grab now these Photoshop ActionScripts, they will become part of your daily workflow! If you like Photoshop and photo manipulation this is a Tool you must have. Create amazing artworks starting from these premade effects and add your touch!
Can be used as ActionScript (manual installation)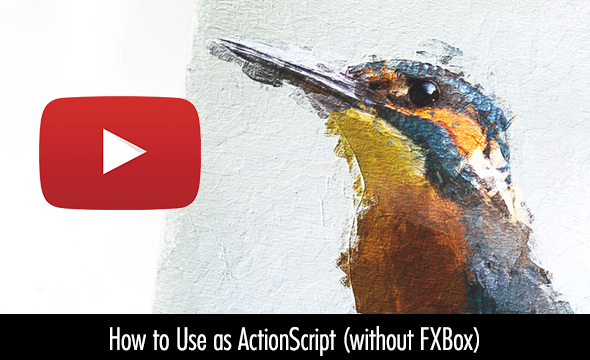 Special Thanks to
The Orange Box – for helping in the realization of this Tool and the integration with the FxBox
Mohammadreza Rezania – for allowing the use of his photographies as Preview of the final Effect