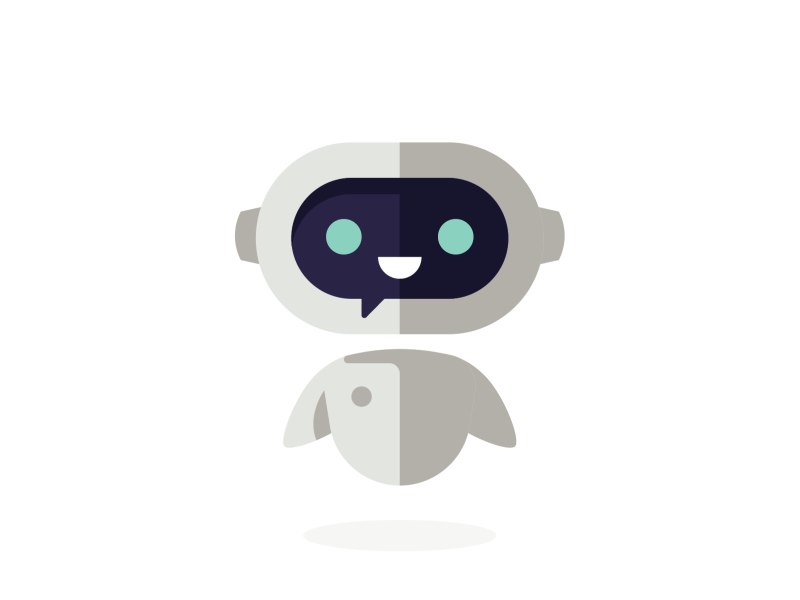 Welcome to Piximplanet!
Piximplanet offers safe and high-quality boosts for your social media accounts to increase your online presence and attract more organic users. We provide professional and reliable services to help you boost your followers, likes, views, and comments on popular social networks like Instagram, YouTube, Twitter, and Facebook.
Frequently Asked Questions
Find answers to commonly asked questions about our services and downloadable products. Explore the FAQ page to get a better understanding of our offerings, pricing, support, and more. Whether you're curious about our social media marketing campaigns or seeking information about our downloadable WordPress themes, plugins, and PHP scripts, this page has you covered. Get all the information you need to make informed decisions and maximize your experience with our website.