Come To Life. Come To Creativity.
Connect with Creative world. Share Your Art work and get updated with Creative world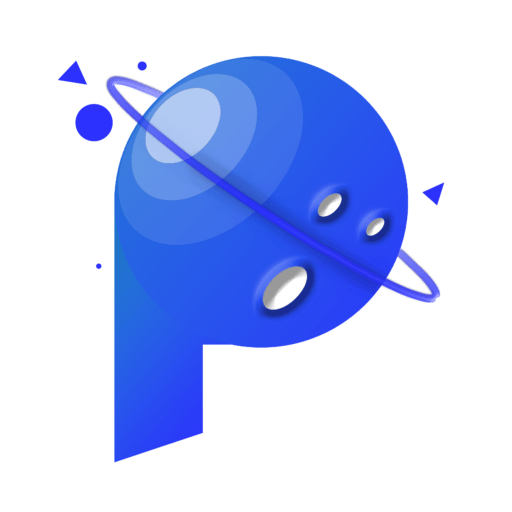 Why Join Piximplanet
They say the best things in life are free, particularly when it comes to free files. Got a presentation coming up? Need photoshop brushes for your designs or artwork? What about a font for your logo? You've come to the right place! We've curated collections of free items, from free photoshop plug-in, actions, shapes, templates, fonts, etc. We help you to get started with your next project.
1500+ Users are in One Place
Connect with Our people today