what is backlinks


Backlinks, also known as inbound links or incoming links, are links from external websites that point to your website. They are essentially incoming references to your website from other web pages. Backlinks play a crucial role in search engine optimization (SEO) as search engines consider them as a vote of confidence or trustworthiness for your website.
When a reputable website or webpage links to your site, it signals to search engines that your content is valuable and relevant. Search engines like Google interpret backlinks as endorsements or recommendations, and they use them as a key factor in determining the ranking of a website in search results. Generally, the more high-quality and relevant backlinks your website has, the higher it is likely to rank in search engine results.
Backlinks can bring direct traffic to your website, but their primary importance lies in their impact on SEO. They contribute to increasing your website's visibility, authority, and credibility, making it more likely to attract organic traffic and appear higher in search results. However, it's important to note that not all backlinks are equal. Quality backlinks from authoritative and relevant websites are more valuable and influential in boosting your website's SEO performance.
- Why Choose PiximPlanet for Your Backlink Needs?

Web 2.0 Blog Backlinks to Empower Your Online Presence Harness the power of web 2.0 backlinks to take control of your content's reach. Our backlinks originate from highly authoritative domains, and the contextual links within blogs hold tremendous potential to elevate your website's ranking.
- Unlock the Potential of Wiki Backlinks

Experience the incredible impact of wiki backlinks, a proven method for effective link building. Rapidly improve your keyword rankings and attract quality traffic by linking to reputable wiki sites that enjoy a stellar reputation on Google, drawing visitors from across the globe.
- Boost Rankings with Multi-Tier Backlinks

Leverage the strategy of multi-tier backlinks to maximize your keyword rankings. Our carefully designed tiered backlinks system ensures the smooth flow of link juice from tier to tier, with tier 1 pointing directly to your website, tier 2 supporting tier 1, and tier 3 reinforcing each tier 2 link. This comprehensive approach establishes a robust backlink profile and enhances your website's visibility for high-value keywords across search engines.
At PiximPlanet, we offer an advanced backlink indexing service. Our expertise lies in achieving a flawless 100% crawl rate and delivering exceptional indexing results for your premium backlinks. Through our proprietary technology that combines multiple sophisticated techniques, we have the ability to introduce your links to search engines with utmost precision, enhancing their relevance and significantly improving their chances of being indexed.
At PiximPlanet, we understand the significance of website traffic in relation to SEO and rankings. That's why we provide exceptional organic and social network traffic services, completely free of charge, to help you attract more visitors to your site and achieve higher rankings. Additionally, our 3-Tier backlink packages are designed to not only enhance your website's visibility but also guarantee an increase in website traffic. Don't miss out on our exclusive packages and witness a remarkable surge in your rankings!
At PiximPlanet, we are committed to delivering high-quality SEO backlinks punctually. Our team of skilled link builders and SEO-certified freelancers ensures that all orders are fulfilled within the designated time frame. Whether it's content writing, link building, link verification, or indexing submission, all our services will be completed within the estimated delivery date. Rest assured, you will receive a comprehensive report promptly via email, outlining the successful execution of your order.
PiximPlanet will generate comprehensive backlink reports in Excel format, ensuring you have detailed insights into each link. Additionally, we offer customized Whitelabel reports that allow you to personalize the reports with your own logo. Upon completion, we will conveniently deliver the backlink report directly to your email. If you are reselling our services to clients, you have the option to include your branding and effortlessly share the report with them.
Supercharge Your SEO with Premium Backlinks
Elevate your website's position in search engine rankings using our highly effective link building services. Acquire top-notch backlinks that truly make a difference. Stay ahead of the competition and ensure visibility in search engines through our exceptional backlink services. Experience an immediate boost in your website's online presence!
All our backlink packages at Backlink Works are meticulously designed to align with the latest updates in Google's SEO algorithm. Each link is manually added to guarantee optimum quality. Our dedicated team undertakes time-intensive tasks like link placement, monitoring, and replacing lost links. If your goal is to secure a first-page ranking on leading search engines such as Google, Bing, and Yahoo, look no further than our comprehensive backlink packages.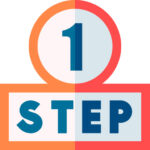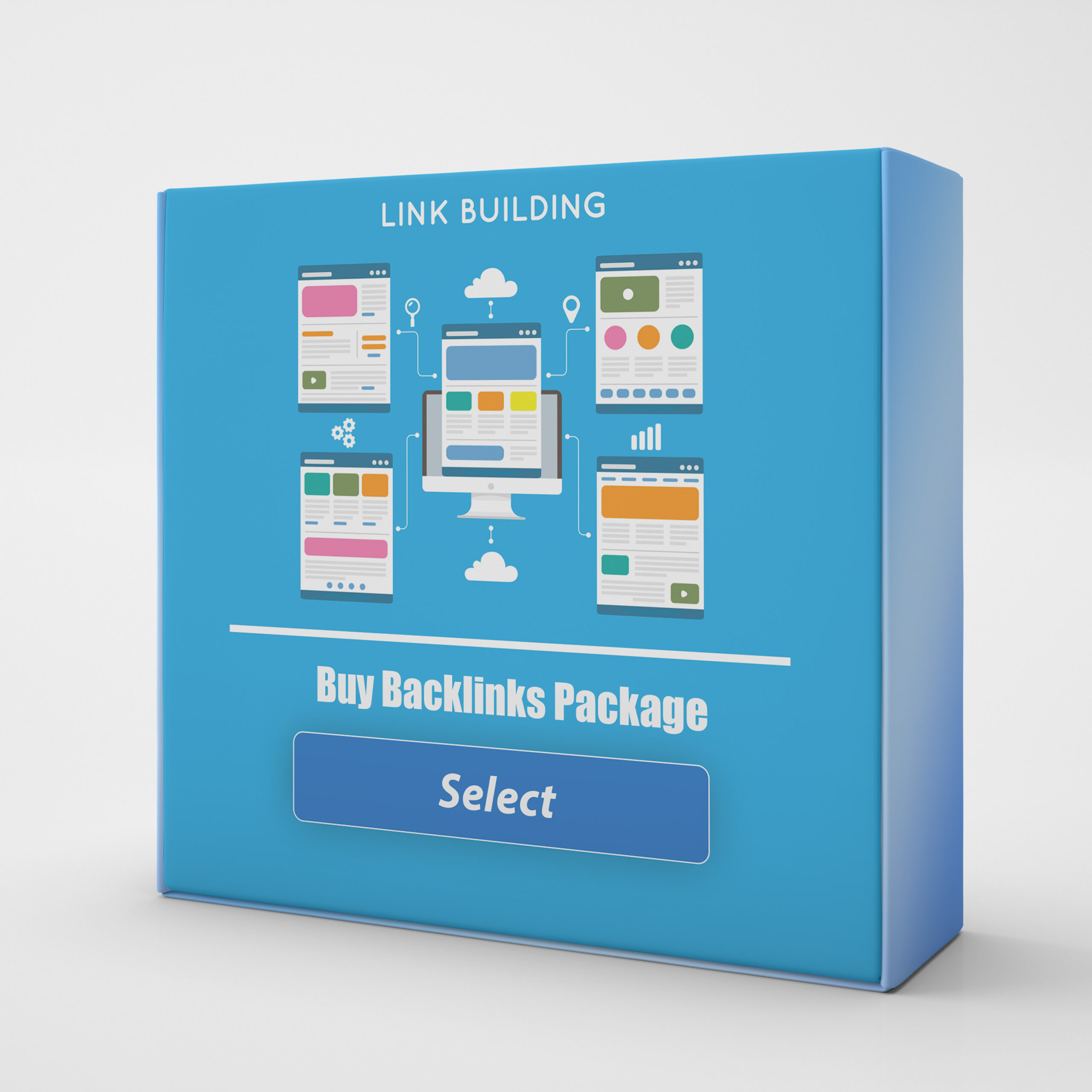 Buy Backlinks Package
Choose the perfect backlink package from PiximPlanet's Tier 1, Tier 2, or Tier 3 offerings. Simply provide your website URL, keyword list, and optionally include an image or YouTube URL. Submit your request and enjoy the option to upload your own articles or let us create keyword-specific content for you.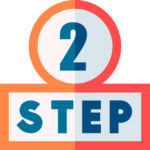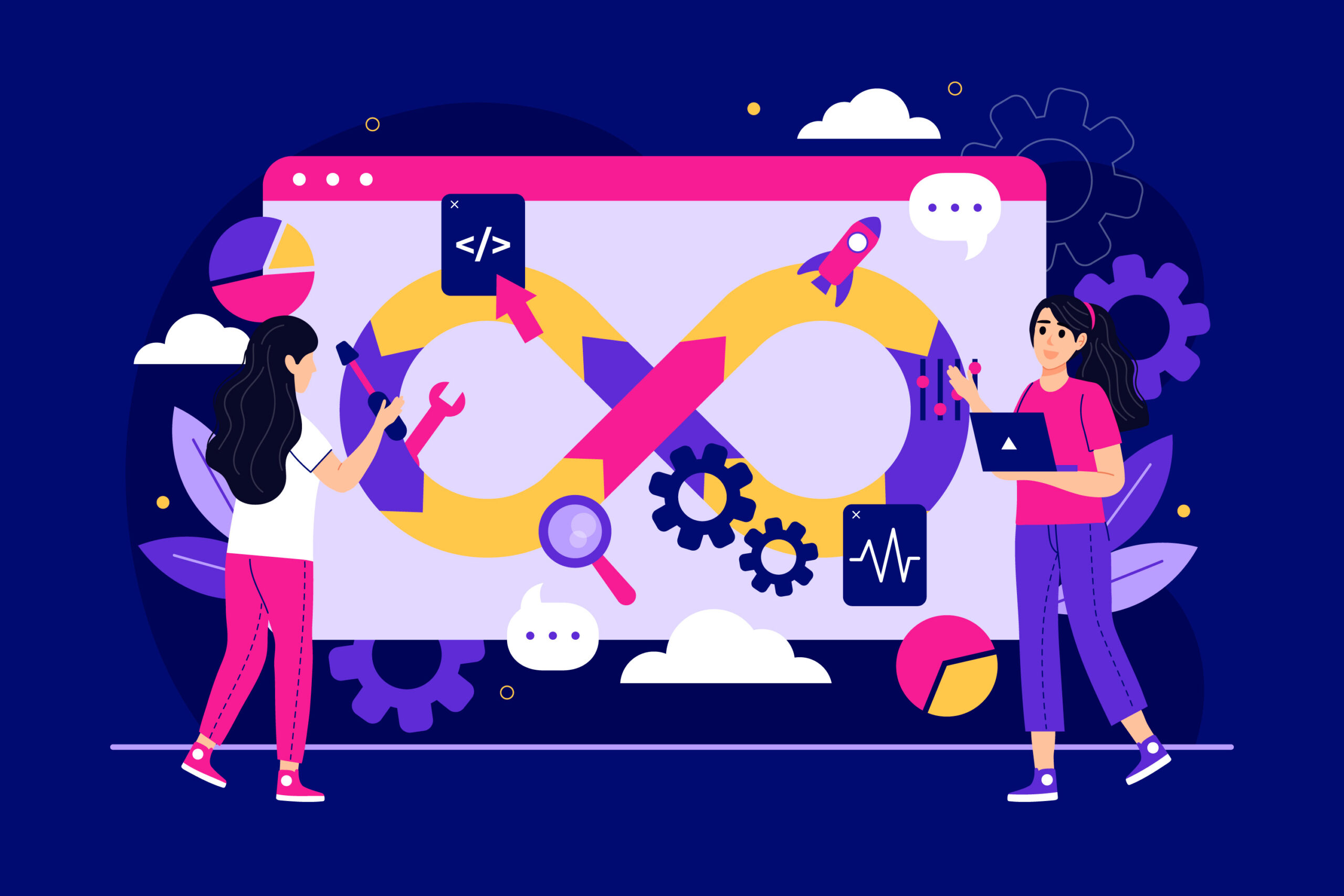 Link Building Work Starts
During the "Processing" stage, PiximPlanet will analyze your website and keywords, generate related articles, ensure originality by checking for plagiarism, and spin the content to create unique blog posts. These posts will be published on diverse blog sites, incorporating contextual links within the articles. Rest assured, all the links provided will be 100% do-follow.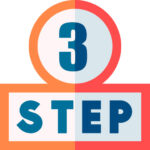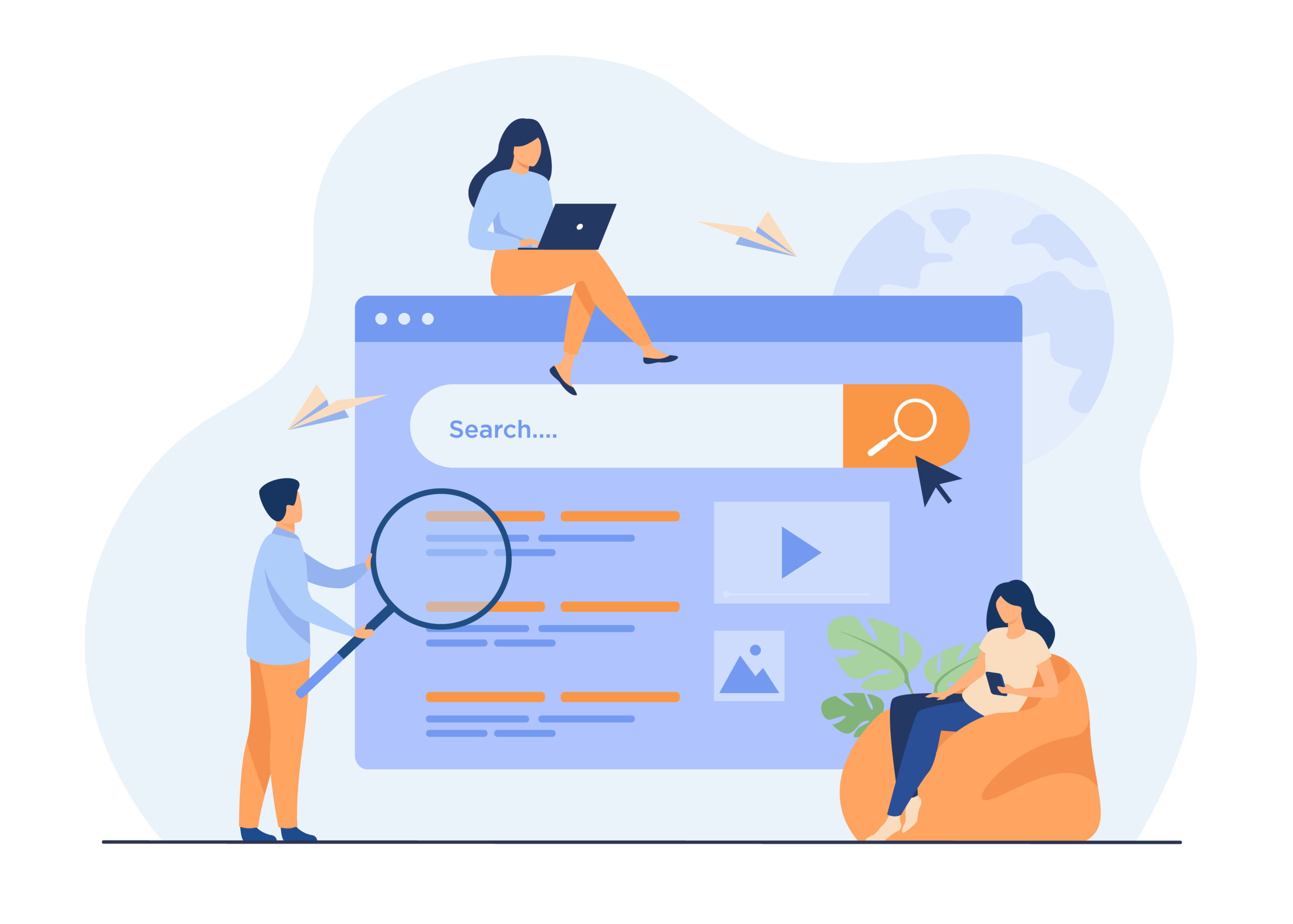 Verify & Submit for Indexing
Once backlinks are established, PiximPlanet ensures their verification and submission for indexing. This crucial process involves employing various methods to index your backlinks effectively. Although time-consuming, it is an essential step in maximizing their impact.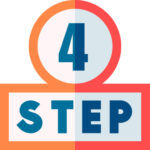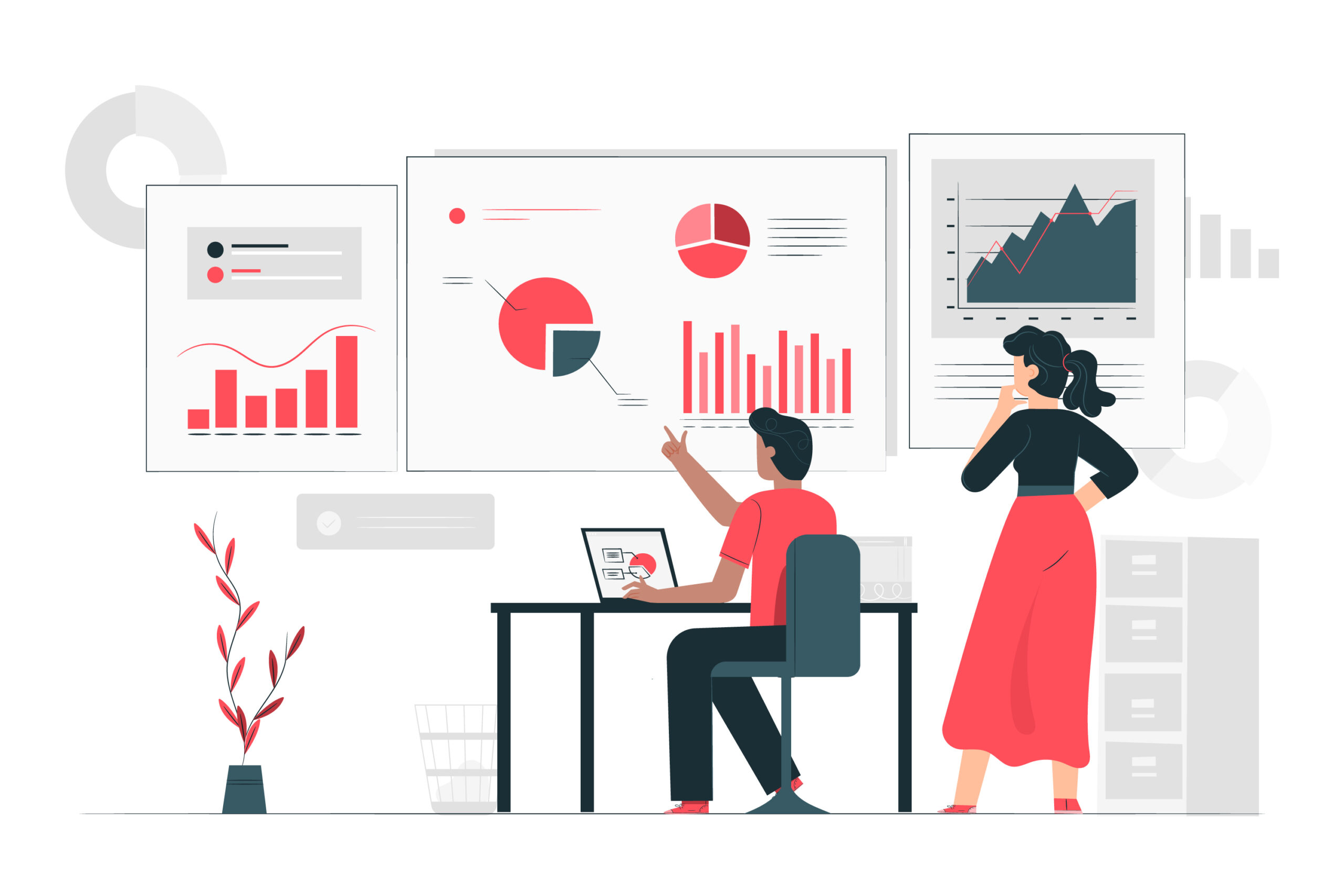 Reporting
Once the final stage is reached, the order status will be updated to "Completed." You will receive white-label reports in Excel format via email, containing a comprehensive list of backlinks and indexing information. Enjoy the convenience of PiximPlanet's streamlined reporting process.
EFFECTIVE RESULTS AS SEEN ON

Are backlinks created are Do-Follow?
Yes, all the backlinks we create are permanent and 100% Do-Follow. While No-Follow backlinks are a normal part of an organic backlink profile, we focus our efforts on securing Do-Follow links because they transfer links equity from the publishing domain to the linked domain.
Will I be guranteed to get links and will it be indexed?
We have been able to consistently building high-quality backlinks for clients across a wide variety of businesses. If we cannot create your links for any reason, you will be given a 100% refund. We would never create a backlink placement on a site that we think would be removed.
Indexing is done with ping servers and using other indexing services such as Indexification, OneHourIndexing, etc., to ensure your backlinks will get indexed as much as possible. We also follow the white hat natural indexing procedure 30 days drip-feed method.
Is the backlinks created are permanent?
All links we create on your behalf are permanent. That means if the publication or side admin removes the backlink within one year for any reason, we'll replace it with a new backlink for free of charge. Sites do break from time to time, but our systems are always looking for things like this. Publishing the content on the internet usually lives forever, and we fully guarantee link placements for at least one year.
What is Tier-1, Teir-2 and Tier-3 backlinks? How they works?
Tiered link building is one of the most effective methods of link building at the moment.
Tier 1 backlinks are to create single-level backlinks that link directly to your website/URL page. Having only Tier 1 backlinks is less effective and mainly used to increase the percentage of do-follow links and also boost ranking with custom link building along with 2 Tier & 3 Tier backlinks.
Tier 2 links provide the best link building to boost less and medium competitive keywords and are very effective in ranking. The main goal for 2 Tier backlinks is to increase the amount of link juice passed from your backlink profile to your main website.
Tier 3 links provide more power and more juice to your link building. The way it works is you have a Tier 1 backlink pointing to your main website, then a few Tier 2 backlinks pointing to a Tier 1 backlink, and then a few Tier 3 backlinks pointing to each Tier 2 backlink.
Most of our customers buy Tier 3 backlink packages which is also most prefered by SEO agencies and are very effective in ranking keywords.
Off-page SEO depends on SEO work conducted outside the web page boundaries. This includes:
Backlink Building
Social Media & Bookmarking
Backlink building is the most effective and standard method of Off-page SEO. By building backlinks to your site from other websites, you are attempting to gather more reputation for your website. You need to
Who creates the article content for the blogs?
Our article writers do this all in house. To ensure all content meets the quality standards, we create articles related to the keywords. We create 1 to 5 articles depending on the packages and spin the content.
If you want us to add your articles, you can share the articles by uploading the .txt file while purchasing the backlink package. To ensure every blog looks unique to Google and other search engines, we spin the article contents.
Why do I need to focus on link building?
Organic Search Rankings is completely based on the on-page SEO strength and overall health of your backlink profile. By gaining backlinks from highly authoritative websites, you can significantly improve your site's visibility and get organic traffics.
Link building is the process of making the other websites link to your website from blog posts. Link building is the core Off-Page SEO factor that will help you improve your web page's organic ranks in Google and other Search Engines.
Do you accept all niches?